Naughty inspirations for a lewdness gameplay - Have you played our main references?
---
Hi, guys.
Today I'm here to talk about the main references of Mistress Carmilla's Slice of Life. Since it has a Slice of Life genre, many may not know from where our day and job system came from. The first reference for MC was President Yukino, a lewdness game released on the West by Kagura Games.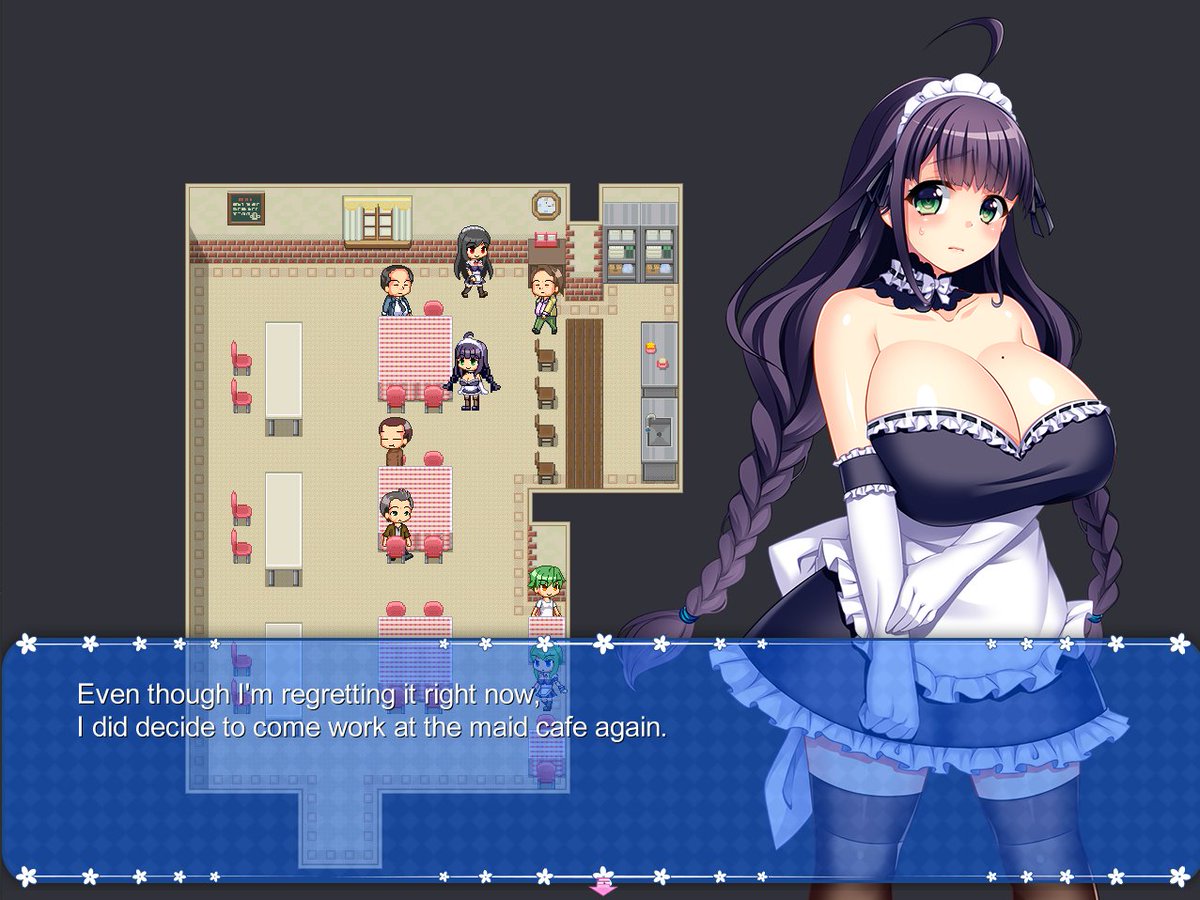 In this game, you control Yukino and you need to work with her to earn enough money so that she can study in the same school that the boy she fell in love with. To complete this goal, you have 60 days.
Our second inspiration is from the same studio that created President Yukino, Acerola. In Leana's Slice of Life, you control Leana and she needs to work to pay the debt of her husband who gets hurt during a battle and now needs to pay the man who saved him. Check it out.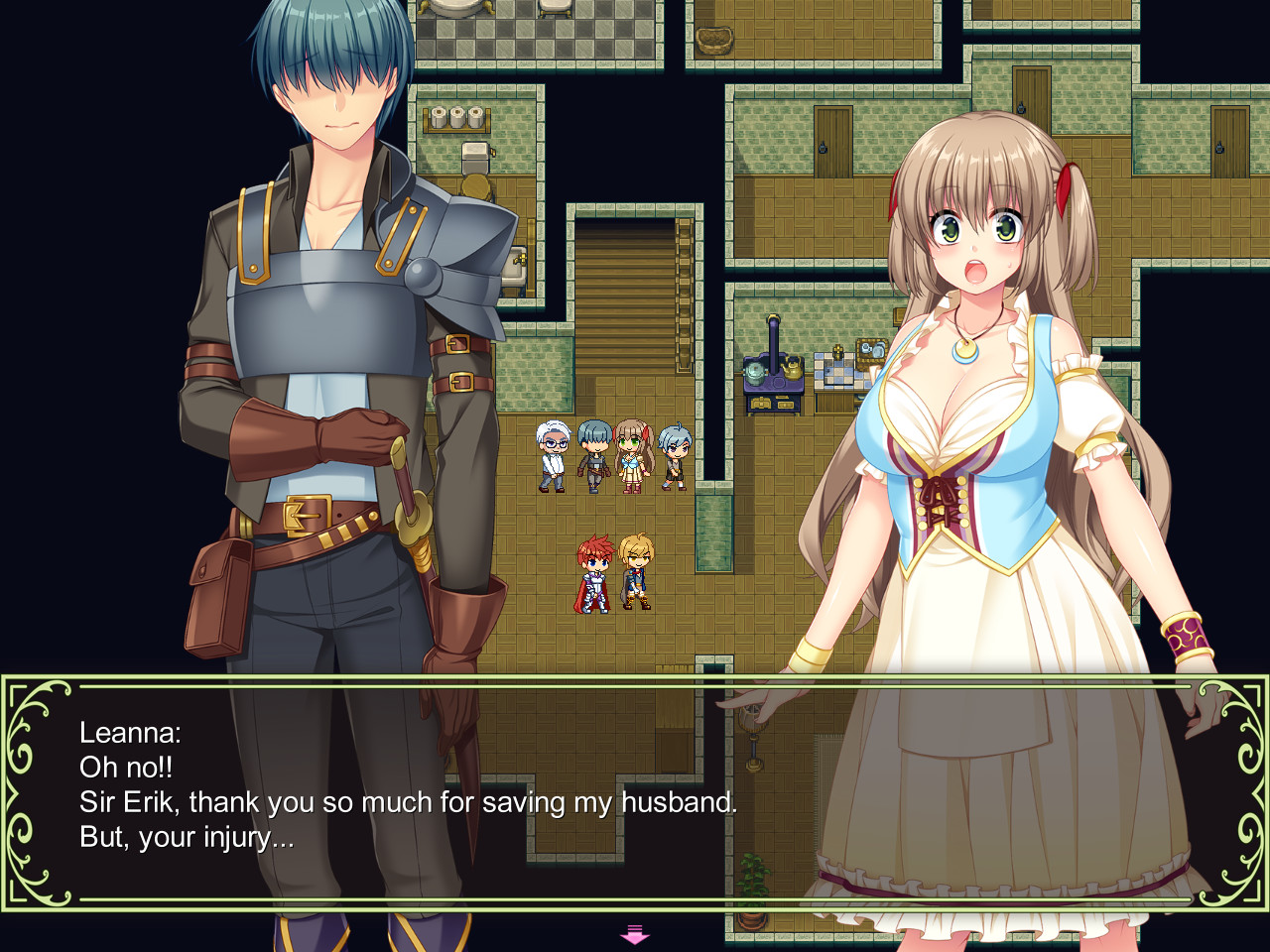 Since in both games you control a human female character, Camila thought that it could be interesting if we had a succubus and a maid working together.
Having two magical creatures working together, the succubus can give you pretty lewdness moments since she is a creature that drains sexual energy. In the same way, the maid makes a counterpoint since she is a naive Neko girl and now she will learn how to be a slut.
To make the game more dynamic we thought about pacts, Blood Pact, Sex Pact and, Soul Pact. They can make your game even more difficult, so choose wisely!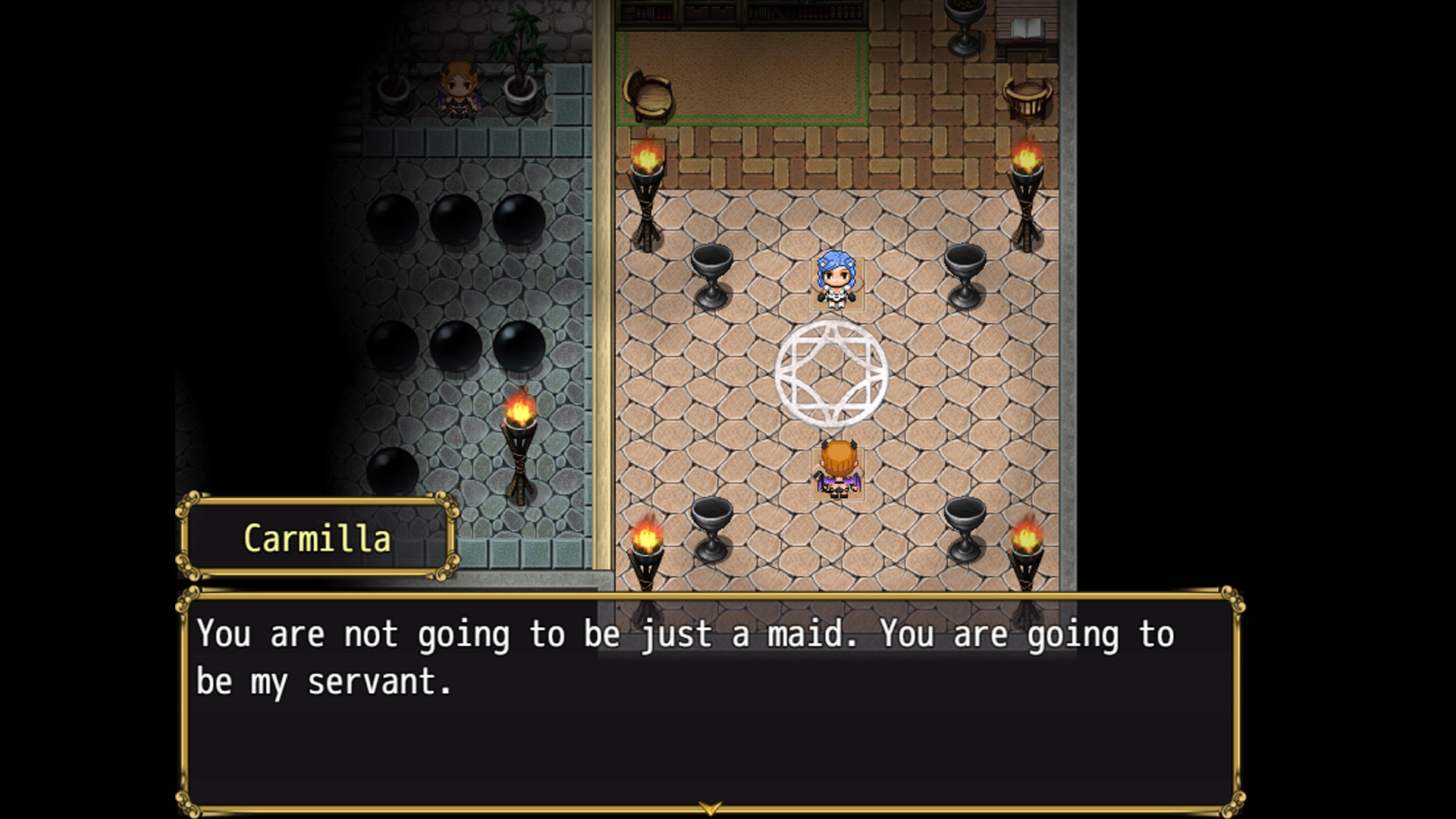 If you haven't played the demo, it's a good opportunity to do so! The demo has recently been updated and now we have 5 adult scenes. I hope you all like it.

Don't forget to follow my Itch.io page and join Discord to have the opportunity to test the new demos.
Thank you for your support.
Pieve
Files
Mistress Carmila's Slice of Life (Demo 1.01)
400 MB
Jun 05, 2020
Comments
Log in with itch.io to leave a comment.
Both of the inspirations for this game are NTR games, is Mistress Carmilla going to be the same?
Hello, Golgom93. Thank you for your question and for your patience. Mistress Carmilla is a mix of different genres so we have a specific character based on a NTR game. Alice is available on the second floor after the day 5 and her scenes will bring cuckold narrative. Probably she will have a new scene on the build that Camila and I will release in a few weeks.